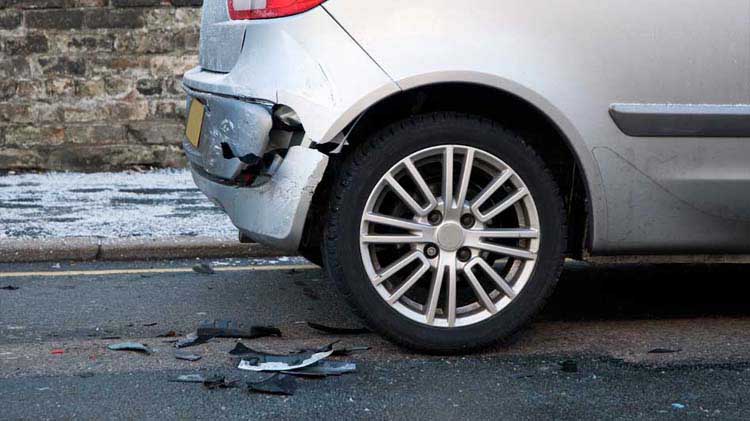 Unlocking the Value of Your Personal Injury Case in Trinity, Florida
The journey of dealing with the aftermath of a personal injury incident is often a challenging one. Unpredictability surrounds the situation, adding questions and uncertainties to already high stress levels. A concern at the forefront for victims and their families often revolves around how much their personal injury case is worth. Unraveling the answer involves understanding the intricacies that contribute to the calculation. In the heart of Trinity, Florida, Kemp Law Group is prepared to help make sense of it all. Trinity, known for the vibrant community centered around its popular landmarks like the Jay B Starkey Wilderness Park and the Fox Hollow Golf Club, adds its own unique touch to the experience of dealing with personal injury cases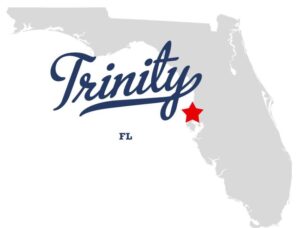 Part 1: Calculating the Worth of a Personal Injury Case
Determining the monetary value of a personal injury case involves a complex task tailored to the specifics of each case. Here, we explore the main constituents that generally weigh in on the worth of a case – Medical Expenses and 'Pain and Suffering'.
Medical Expenses:
Medical cost rates form a substantial part of most personal injury claims. The expenses considered under this umbrella include everything from immediate measures like an ambulance ride and emergency room costs to extended hospital stays, surgeries, and medication prescribed during recovery. Future medical expenses should also be considered, specifically in certain cases where the victim is left with a permanent disability or long-term injuries. Calculating future costs involves a detailed understanding of the victim's medical prognosis. This information is presented with the help of medical professionals
Pain and Suffering:
Pain and suffering account for the psychological impact of the injury on the victim. The discomfort endured because of physical injuries, the emotional trauma and anxiety it entails, the stress attributed to damaged quality of life, and all factors that restrict the victim from enjoying life as prior to the accident, come under this category – Assigning a monetary value to pain and suffering is harder due to its subjective nature.
The Right Legal Representation – Why Choose Kemp Law Group?
The process of determining the worth of a personal injury case demands specialized knowledge of the state laws. This is where Kemp Law Group steps in.
Expertise and Experience:
With a legal team seasoned in personal injury law, Kemp Law Group brings to the table an in-depth understanding of the intricacies involved in such cases. Personal injury isn't just about immediate impact, it extends to influence the victim's life in the long run and it's crucial for your legal team to understand the extent of this.
Track Record:
The strong track record of Kemp Law Group speaks volumes about their capabilities. Our track record of successful cases and secured settlements demonstrates our expertise in personal injury law.
Personalized Care:
At Kemp Law Group, we understand that dealing with an injury isn't just about the legalities. It is a personal battle against the odds, one that's emotionally draining. We believe in providing personalized attention to ensure that you are not alone in this fight. When dealing with a personal injury case, understanding how much your case could be worth is important. Choosing the right legal representation plays a crucial role in ensuring justice. Contact Kemp Law Today.
Contact Us
About Your Case
We're ready to fight on your behalf. Request a free, no-risk consultation with our attorney's today.