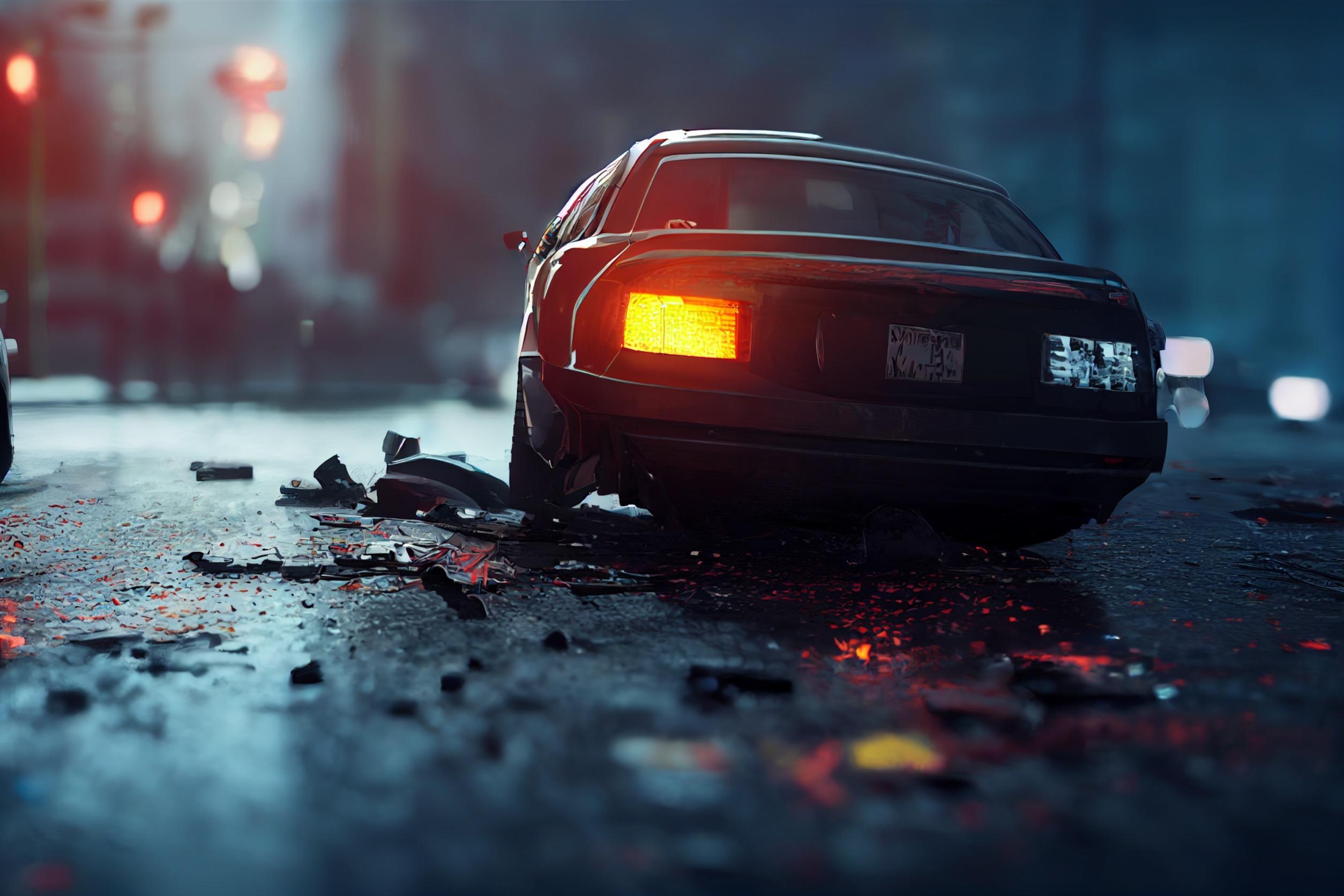 After being involved in a car accident, you may be wondering what type of damages you can claim. In Florida, there are three main types of damages that you can seek: economic damages, non-economic damages, and punitive damages.  
Read on to learn more about the damages you can claim in Florida car accident cases.
Personal injuries
If you are injured in a car accident in Florida, you can seek compensation for medical expenses, lost wages, and other damages. Depending on the circumstances of the accident, you may also pursue compensation for pain and suffering that is both physical and emotional. 
Your injuries could have long-lasting effects on your quality of life and well-being. It is essential to seek legal guidance from an experienced Florida attorney to obtain adequate damage awards for your claim. From there, you will be better equipped to move forward with confidence and security — financially and emotionally — after an unfortunate accident.
Property damage
Following a Florida car accident, if you believe you are entitled to damages from the other party, it is crucial to assess the property damage that has occurred. This includes evaluating the damage to your car and determining if any personal property was damaged due to the accident. You may receive financial compensation for repair expenses and any items that had to be replaced. It is important to provide clear and accurate documentation of the property damage for your case to be successful.
Lost wages
After a car accident, one of the many losses you may face is lost wages. If your injuries prevent you from working and earning an income, you can claim wages as part of your damages in Florida. 
In this case, damages refer to the monetary compensation which may be sought to cover medical bills and other expenses incurred due to the accident. To make a successful case, it is vital to have documentation such as statements from employers indicating that time was taken off work due to the injuries sustained in the accident. 
As this could have a considerable financial impact on individuals and their families, having all the information documented thoroughly and accurately helps ensure that your rights are protected.
Pain and suffering
In the wake of a car accident, the physical and emotional pain you experience can be traumatic. Alongside medical bills and any other economic damages, you can also claim for non-economic damages such as your pain and suffering. 
When filing a claim for this type of damage in Florida, there is the potential to receive compensation that considers the physical and emotional hardship endured due to an accident, from physical injuries to psychological trauma. 
Although these claims are notoriously difficult to prove, if successful, they can make a significant difference in enabling full recovery or maintaining financial stability after an incident.
Punitive damages
Punitive damages are a form of civil liability for gross negligence or intentional wrongdoing in car accident claims. Punitive damages may be awarded to the injured party if the evidence demonstrates that the at-fault driver engaged in malicious or reckless behaviour when they injured the plaintiff. 
These damages provide an incentive not to engage in such negligent behaviours, as they can significantly increase the costs of a lawsuit. Additionally, punitive damages are not required to demonstrate compensation for any losses incurred due to the crash but can add substantial restitution if warranted by the case.
Ultimately, it is essential to discuss your situation in detail with an experienced attorney as they can provide specific legal advice. So if you've been injured in an auto accident in Florida, don't hesitate – to contact a lawyer today and get started on getting your claims settled swiftly and correctly!
About Kemp Ruge and Green-
Are you looking for Florida car accident lawyers? At Kemp Ruge and Green, we fight on your behalf! Regardless of where you live in the Tampa Bay region, including Hillsborough, Pasco, Pinellas, and Hernando Counties, we look forward to helping you make the best of your situation. 
When you choose Kemp, Ruge, and Green Law Group to help you through the legal process, you are being helped by a committed firm and the community in which we all live. When you choose us, you will get an attorney committed to getting the best possible result for your case.
Our firm is unique; we are committed to our community and clients with a level of legal expertise that is among the best in the area. We were featured in Positively Tampa for our efforts in serving the community. We can help you with motor accidents, boat accidents, semi-truck accidents, bus accidents, and car accidents. Fill out our contact form or call 727-835-8327 to get a no-risk, free consultation.
Contact Us
About Your Case
We're ready to fight on your behalf. Request a free, no-risk consultation with our attorney's today.