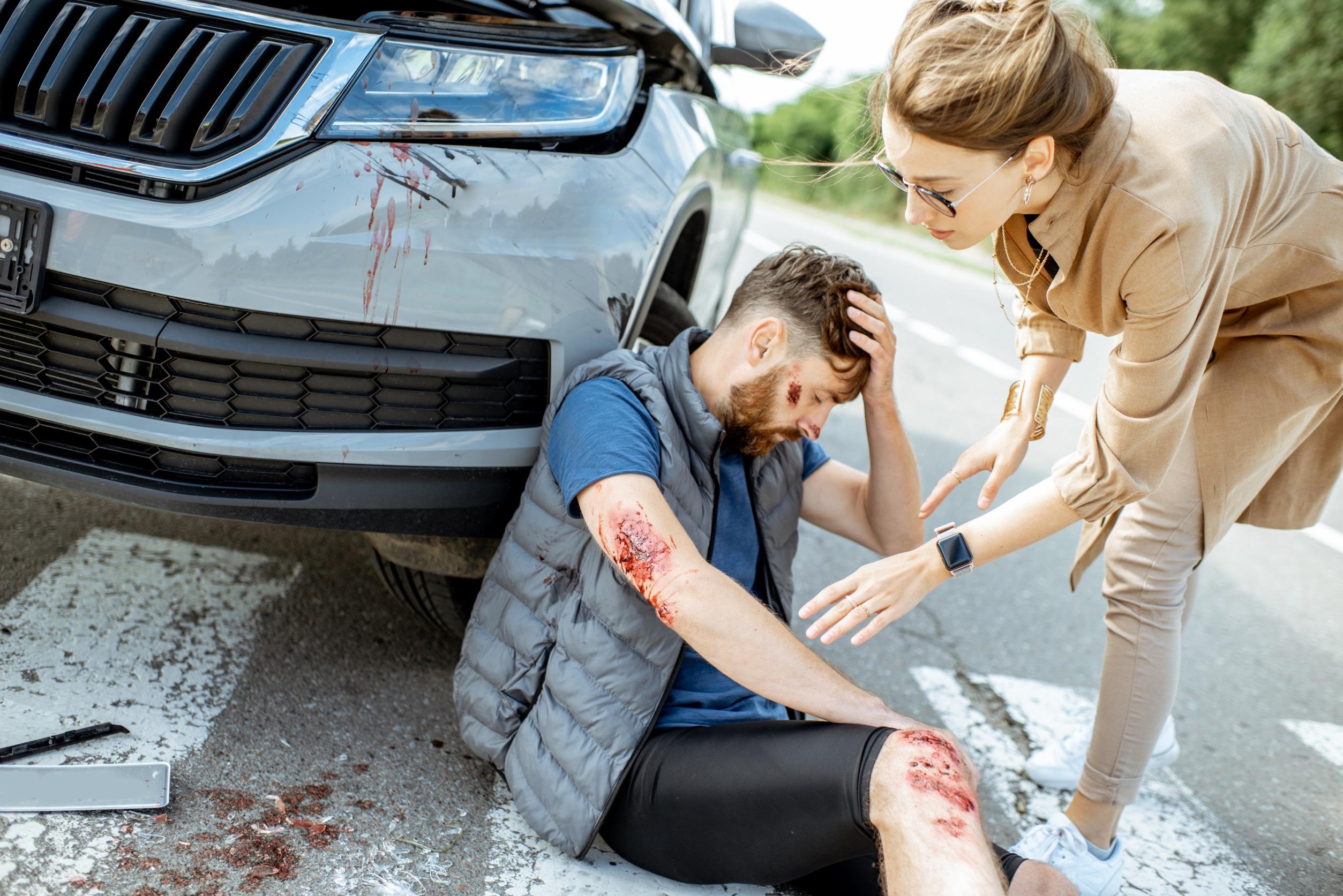 If you are at fault in a car accident, there is always the possibility that you will face a lawsuit from the other party involved. In Florida, if you are sued after causing a collision, there are certain steps you will need to take to defend yourself. An experienced personal injury attorney can help you navigate this process and protect your rights.
How an attorney can help you if you're sued for causing a car accident in Florida
If you are involved in a collision resulting in a lawsuit in Florida, your first step should be to find legal representation. An attorney can advise and assist you throughout the process and work with you to create an effective legal strategy. 
With their experience, they can ensure that your rights are respected and all documentation is properly filed to support your position. As this is an emotionally charged situation, having an experienced professional interacting with the court on your behalf can make the process much easier to manage. 
Seeking assistance from an attorney right away is key to successfully navigating the legal system after being sued for causing a collision in Florida.
The attorney will review your case's facts and determine whether you have a valid defense
An attorney will review the facts in your case to determine if your defense is legally valid. It includes reviewing evidence and interviewing witnesses to gain the clearest understanding of what happened. 
After reviewing the related information, they will be able to provide you with their sound legal opinion so you can make an informed decision. Their years of experience and professional knowledge ensures that you will get only the best possible advice and defense for your case. 
If you do have a valid defense, the attorney will file a motion to dismiss the lawsuit against you
Having a valid defense to a lawsuit can provide the peace of mind that you need. If you truly believe that your defense is sound and viable, hiring an attorney to file a motion to dismiss can be one of the most practical steps you can take. 
It is likely to require jurisdiction-specific knowledge and advice and potentially additional legal proceedings, so engaging a professional is essential to support your case. However, depending on the outcome, there may still be options for further legal action in certain circumstances.
What happens if a settlement cannot be reached?
If a settlement is not achieved, a trial will ensue to determine who holds liability for the accident. A judge or jury will ultimately make this determination as they review the evidence presented by both parties. Both parties need to give factual and compelling testimonies if they wish to be victorious in court—doing so can improve the odds of achieving a favorable outcome. Taking time before trial to adequately prepare can significantly benefit the proceedings.
Your attorney can help build up your case in a way that benefits your position and ensures you secure a positive outcome for your case. So, it's vital to contact a reputed car accident lawyer in Florida to get the best possible result for your case. 
About Kemp Ruge and Green-
Are you looking for car accident lawyers in Tampa? At Kemp Ruge and Green, we fight on your behalf! Regardless of where you live in the Tampa Bay region, including Hillsborough, Pasco, Pinellas, and Hernando Counties, we look forward to helping you make the best of your situation. When you choose Kemp, Ruge, and Green Law Group to help you through the legal process, you are supported by a committed firm and the community in which we all live. When you choose us, you will get an attorney dedicated to bringing you the best possible result for your case.
Our firm is unique; we are committed to our community and clients with a level of legal expertise that is among the best in the area. We were featured in Positively Tampa for our efforts in serving the community. We can help you with motor accidents, boat accidents, semi-truck accidents, bus accidents, and car accidents. Fill out our contact form or call 727-835-8327 to get a no-risk, free consultation.
Contact Us
About Your Case
We're ready to fight on your behalf. Request a free, no-risk consultation with our attorney's today.