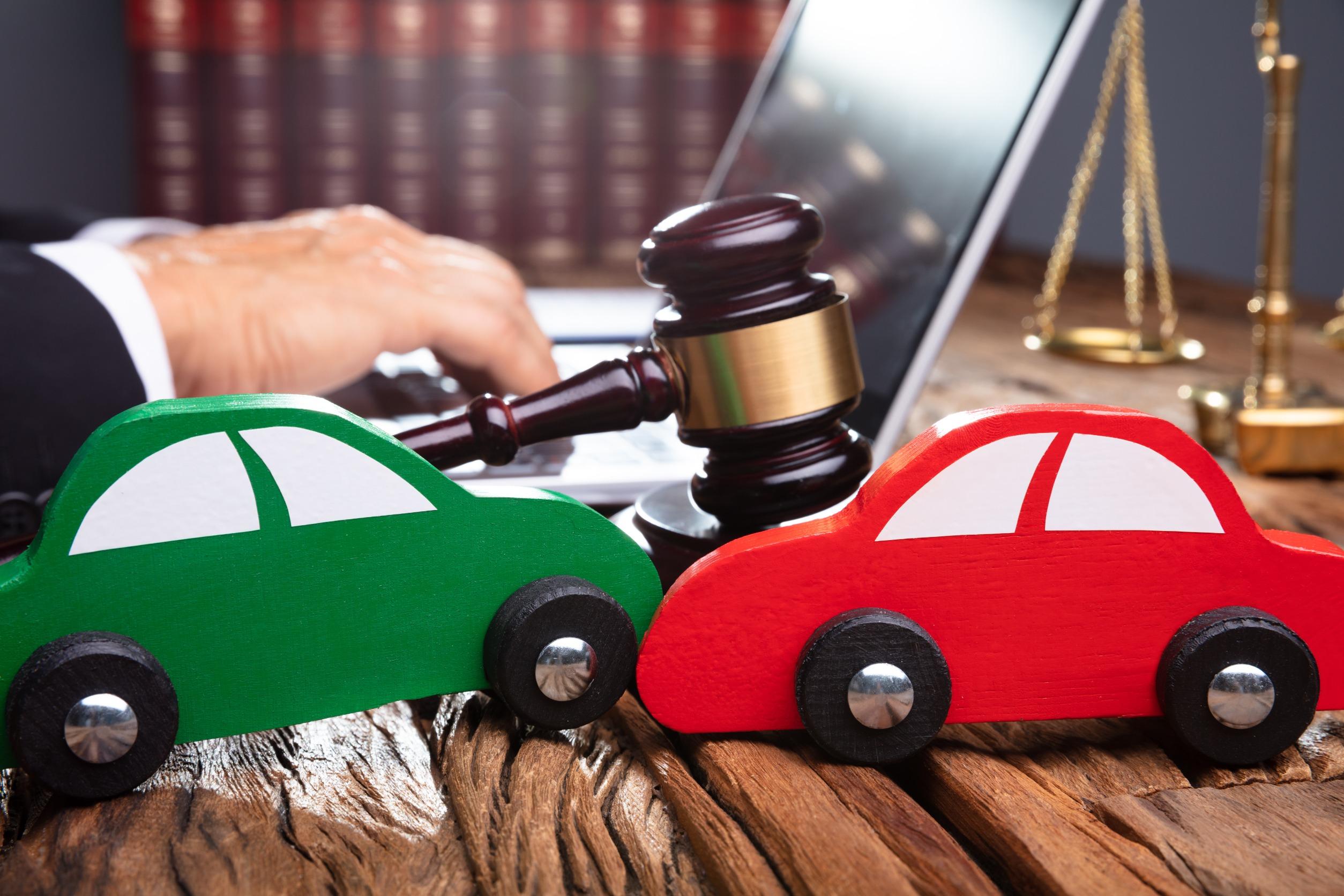 After you've been in a car accident, you may wonder what the timeline is for suing in Florida. While every case is different, there are some general steps that most lawsuits follow. This blog post will give you an overview of the typical timeline for a Florida car accident lawsuit. By understanding the process, you can better prepare yourself for what to expect.
How long the process will take before you receive compensation?
If you have been the victim of a car accident in the great state of Florida, you may be eager to know how long it will take for your lawsuit to come to fruition and to receive the compensation you deserve. 
The timeline for filing a car accident lawsuit in Florida depends on whether they settled the claim out of court or proceed through litigation. If an out-of-court settlement is reached before suing, the timeline for receiving the money can be significantly reduced. 
However, if your claim moves forward through litigation, expect there to be a long process whereby various parties, witnesses, and documents must all be considered and presented before coming to a final agreement. Regardless of which route is taken, it's best to be prepared — a case like this can take months to years before finally being resolved in your favor.
The first step is to file a claim with your insurance company
After a car accident, the first step to begin recovering from your insurer is to file a claim with them. Depending on the severity of the situation and complexity of the case, it can take time for insurers to review and process your accident's details before agreeing to fault and compensation. 
Once the insurance company has accepted your claim, they will begin their investigation
Once your insurance claim has been accepted by the company, they will start their investigations. The timeline of your Florida car accident lawsuit from this point on varies depending on the specific details of your case, however. 
Generally, you can expect questions to be asked and for potentially relevant evidence that could affect the outcome of your case to be collected. The insurance company may negotiate a settlement offer with you or take other measures to protect their interests. 
It is important to keep in mind that during this period, time may seem to drag while all the necessary steps are taken. Ultimately, however, taking the time to move through the process carefully is necessary for all parties involved to have an equitable outcome from the situation.
The insurance company will then send you a written offer of settlement
After a car accident in Florida, the insurer will complete their evaluation of the damages and many other factors. If they accept liability, they will make a settlement offer in writing. It is essential to consider this offer carefully, as you have the option to accept or reject it. Depending on your circumstances, it might be wise to seek legal advice before making any decisions about the offer of settlement.
If you reject the offer, you can file a lawsuit against the at-fault driver
After you have rejected the offer made by the at-fault driver's insurance company, you can file a lawsuit. Depending on the specifics of your case, it is advisable to enlist the help of an experienced attorney to help you navigate through the legal process. 
Once you have filed, hearings will typically begin within two to three months and can take up to several months or even years for the entire case to conclude because of complexities and many filings throughout the process. 
You must understand each phase to properly prepare for each stage, from initial pleadings through post-judgment collection proceedings.
Once the lawsuit is filed, there will be a period of discovery
Once the lawsuit is initiated, both parties will have a designated period to uncover any relevant evidence and analyze the facts of the case. Information, such as witness statements and documents, can be gathered through discovery. 
During this stage of the lawsuit, both sides may take depositions from witnesses or conduct site inspections to further explore all aspects of the accident and ultimately build an effective case for their side. Establishing these key details during discovery will pave the way for a successful court hearing in the future.
About Kemp Ruge and Green-
Are you looking for Tampa car accident lawyers? At Kemp Ruge and Green, we fight on your behalf! Regardless of where you live in the Tampa Bay region, including Hillsborough, Pasco, Pinellas, and Hernando Counties, we look forward to helping you make the best of your situation. When you choose Kemp, Ruge, and Green Law Group to help you through the legal process, you are being helped by a committed firm and the community in which we all live. When you choose us, you will get an attorney committed to getting the best possible result for your case.
Our firm is unique; we are committed to our community and clients with a level of legal expertise that is among the best in the area. We were featured in Positively Tampa for our efforts in serving the community. We can help you with motor accidents, boat accidents, semi-truck accidents, bus accidents, and car accidents. Fill out our contact form or call 727-835-8327 to get a no-risk, free consultation.
Contact Us
About Your Case
We're ready to fight on your behalf. Request a free, no-risk consultation with our attorney's today.