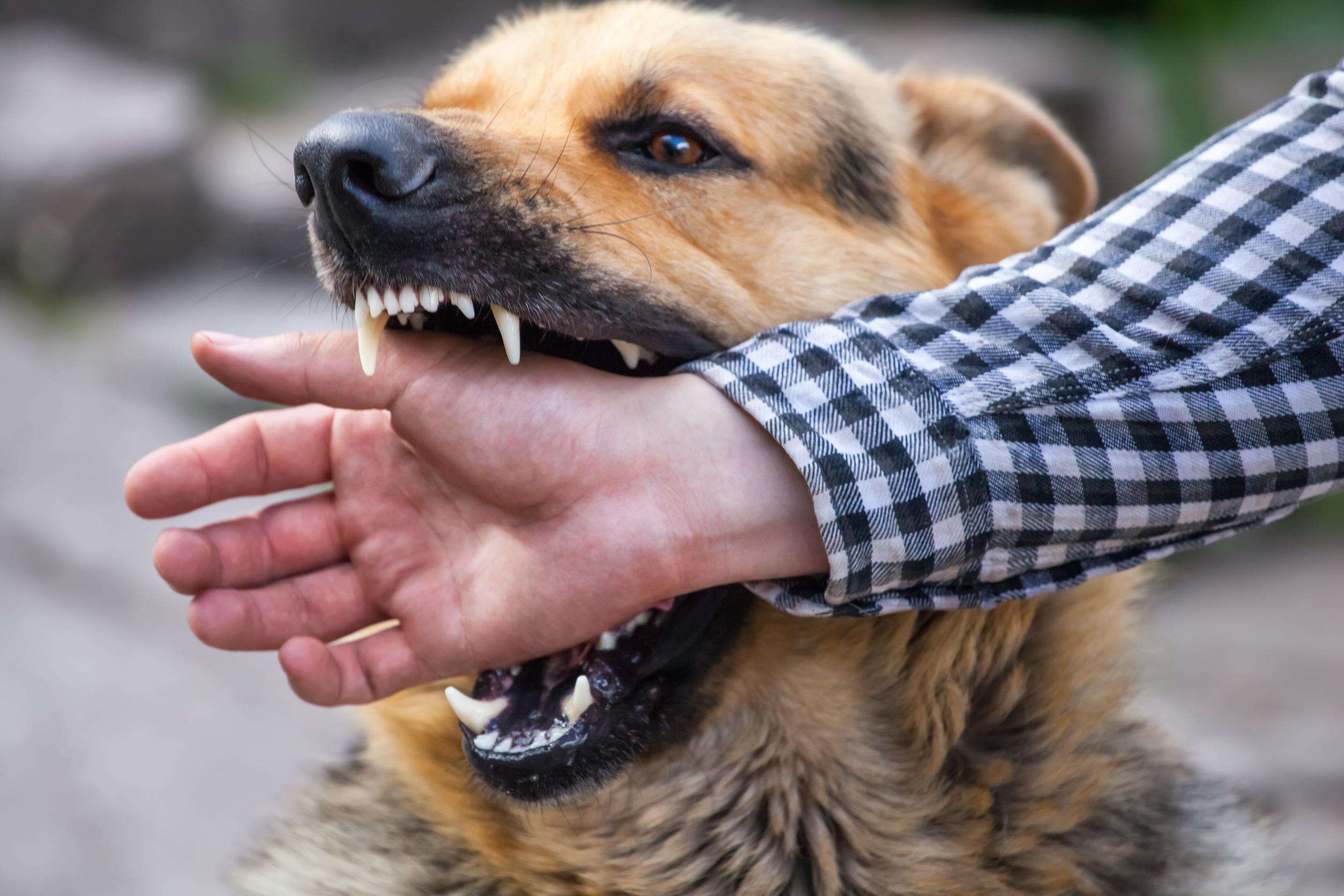 Dog bite incidents are unfortunate yet far too common in the United States. If you get bitten by a dog, the whole incident can have quite an impact on you. In case of such an event, it is essential to know that there is help available, and you can claim damages to cover your losses. A professional lawyer experienced in such cases can help you get the compensation you deserve for a dog bite accident.
A qualified attorney can help evaluate your circumstances while understanding the legal side of your situation more thoroughly than non-lawyers can.
Read on to learn what kind of lawyer you need to help you in such a situation!
Understand the Legal Implications of a Dog Bite
Dogs are often regarded as man's best friend, but sometimes even the friendliest dog can become aggressive. In such a situation knowing the legal implications of a dog bite is highly beneficial, as one can never predict when such an unfortunate incident might occur. 
Additionally, understanding the level of responsibility required of owners and the potential consequences for the dog owner can ensure the safety of others and protect the dog owner from potential legal action.
It is always better to be safe than sorry, and educating yourself on these matters can go a long way in ensuring that you and your furry friends stay on the right side of the law.
Research Your Options
Dog bites can be a traumatic experience, with physical and emotional scars that can last a lifetime. That's why you must choose the right lawyer to represent you if you're considering taking legal action.
You'll want a lawyer specializing in dog bite cases, such as personal injury lawyers, animal law attorneys, or medical malpractice attorneys. Each of these types of lawyers brings a unique set of skills and expertise to the table. 
Personal injury lawyers can help you recover damages for your injuries, while animal law attorneys are well-versed in animal-related laws and regulations. Medical malpractice attorneys can help you hold medical professionals accountable for any role they may have played in your dog bite injury.
Choose an Experienced Advocate
Being bitten or attacked by a dog can be a traumatic experience. If you or someone you know has been a victim of a dog bite, it's crucial to have an experienced advocate by your side who can navigate the complex legal process involved in seeking compensation.
With their knowledge and expertise, they can help you obtain the compensation you deserve and hold the responsible parties accountable for their actions. Don't wait to take action, find an experienced advocate who can help you today.
Know Your Rights
Dog bites are frightening and painful experiences, and you should know your rights if a dog injures you. Depending on the severity of the bite and the circumstances of the incident, you may be entitled to compensation for medical bills, lost wages, pain, and suffering. 
It's crucial to understand the laws about dog bites in your state and speak with an experienced attorney who can help you navigate the legal process. 
Prepare for Court
Being prepared for the court is crucial to presenting a strong case and achieving a favorable outcome. One of the most crucial steps is gathering all relevant documents, including medical records, witness statements, and any photos or videos related to the dog bite incident. These materials can provide critical evidence and help bolster the arguments being made in court. 
Whether you represent yourself or work with a lawyer, being prepared and thorough in your approach to court can make all the difference.
Utilize Legal Advice
If a dog has bitten you, you deserve justice. But navigating legal proceedings on your own can be daunting. That's where a lawyer comes in. Consulting with legal counsel can help ensure your dog bite case is handled according to local laws and regulations. With legal advice, you can feel confident in pursuing justice for your injuries. So don't hesitate to seek legal representation – your well-being is worth fighting for.
About Kemp Ruge and Green-
Are you looking for dog-bite lawyers in Tampa? At Kemp Ruge and Green, we fight on your behalf! Regardless of where you live in the Tampa Bay region, including Hillsborough, Pasco, Pinellas, and Hernando Counties, we look forward to helping you make the best of your situation. 
When you choose Kemp, Ruge, and Green Law Group to help you through the legal process, you are being helped by a committed firm and the community in which we all live. When you choose us, you will get an attorney committed to getting the best possible result for your case.
Our firm is unique; we are committed to our community and clients with a level of legal expertise that is among the best in the area. We were also featured in Positively Tampa for our efforts in serving the community. We can help you with motor accidents, boat accidents, semi-truck accidents, bus accidents, and car accidents. Fill out our contact form or call 727-835-8327 to get a no-risk, free consultation.
Contact Us
About Your Case
We're ready to fight on your behalf. Request a free, no-risk consultation with our attorney's today.