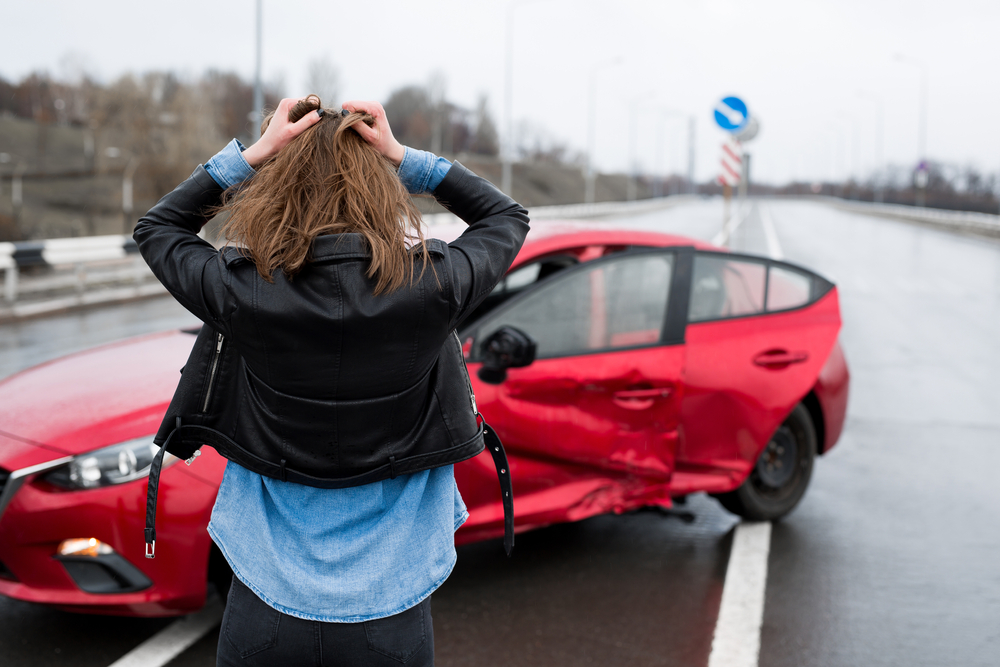 Most Common Errors Made After A Car Accident
A car collision is an unforeseen event that occurs frequently enough to require proactive preparation for handling the situation if it arises. According to statistics from the Florida Department of Highway Safety and Motor Vehicles, there were 203,427 crashes on state roadways within the initial six and a half months of this year, with 14,653 of these incidents taking place just in Hillsborough County alone.
Should you find yourself in a car accident, you might have the opportunity to seek recompense from the driver responsible for your injuries and property damage due to their negligence or reckless actions. It's crucial to be cautious about your actions and statements immediately following the accident, as avoiding missteps is vital to safeguard your chances of receiving rightful compensation. Errors during this process could significantly undermine your claim's strength or even lead to claim denial.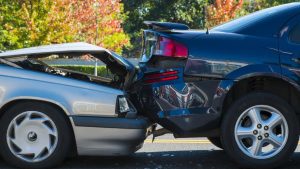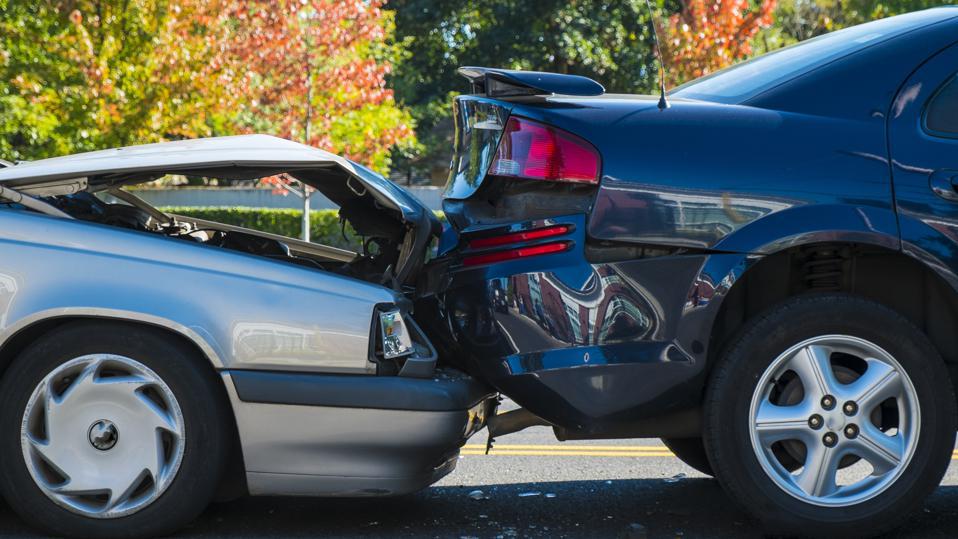 Listed below are some of the most common errors individuals make, along with explanations of how each can impact your ability to recover appropriate damages. Use this information to familiarize yourself with what not to do after an accident, ensuring that at-fault drivers are held accountable for their behavior.
Error #1: Neglecting to report the accident to law enforcement
Contacting 911 to report a collision involving injuries serves two crucial purposes. Firstly, it ensures compliance with Florida law, which mandates that drivers involved in crashes resulting in personal injuries, death, or property damage of at least $500 must promptly notify the police. Additionally, it creates an official record of the incident.
When the police respond to the scene, they gather information from all parties involved, collect vehicle registration details, and often obtain statements from witnesses. This information, including eyewitness accounts and statements made to the police, aids your personal injury lawyer in investigating the case and gathering evidence to support your compensation claim.
Error #2: Declining medical treatment for injuries
It's not uncommon for accident victims to sustain injuries that manifest symptoms hours or even days later. For instance, whiplash, a neck and upper back injury caused by sudden forward and backward head movement, might not reveal symptoms immediately. This delay in seeking medical attention can cast doubt on the existence, severity, and causation of the injury. Undergoing a medical evaluation immediately establishes a record of injuries, diagnoses, and treatments that your personal injury attorney can utilize to substantiate your claim.
Error #3: Acknowledging fault or downplaying the extent of injuries
The accident scene is not the appropriate place to express remorse to other drivers or apologize for the incident. Worse still is admitting guilt or minimizing the seriousness of injuries.
Until a comprehensive investigation occurs, the true sequence of events, root causes, and responsible parties remain uncertain. In short, refrain from discussing the accident with anyone at the scene except for the police and paramedics, and even then, avoid admitting fault or providing details about your injuries.
Error #4: Providing statements to insurance adjusters and investigators
Representatives from insurance companies may contact you to request written or recorded statements about the accident. It's wise to consult a personal injury attorney before speaking with them or giving a statement.
Although insurance employees might appear sympathetic, their primary duty is to protect their company's interests and the driver they insure. Anything you tell them could be used as evidence to avoid paying your damages claim.
Error #5: Accepting initial settlement offers without consulting an attorney
An insurance company representing another driver might make an early settlement offer shortly after the accident. While the prospect of a swift resolution without involving an attorney might be appealing, it's important to remember that accepting a settlement before fully understanding the extent of your injuries and the true value of your claim can be risky.
Consulting a personal injury attorney enables you to assess the value of your claim based on the accident's specifics and your injuries. An attorney advocates for your interests, negotiating to secure fair compensation for damages, which may include medical expenses, lost earnings, diminished future earning capacity, physical and emotional suffering, and reduced quality of life. Don't allow an insurance company to coerce you into accepting a low settlement that doesn't adequately cover your injuries. To avoid these errors, seek guidance from an experienced personal injury attorney.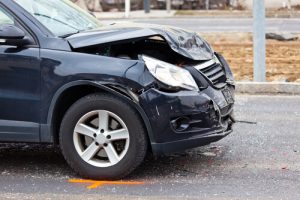 Contact Kemp Law Group Today
Mistakes can occur, but their consequences can be substantial following a car accident. If you've been injured due to another driver's recklessness or negligence, it's essential to have reliable advice from a skilled Tampa personal injury attorney at Kemp Law to guide you. We're dedicated to helping you recover by pursuing maximum compensation. Contact us today for a complimentary consultation. Call 727-847-HURT.
Contact Us
About Your Case
We're ready to fight on your behalf. Request a free, no-risk consultation with our attorney's today.