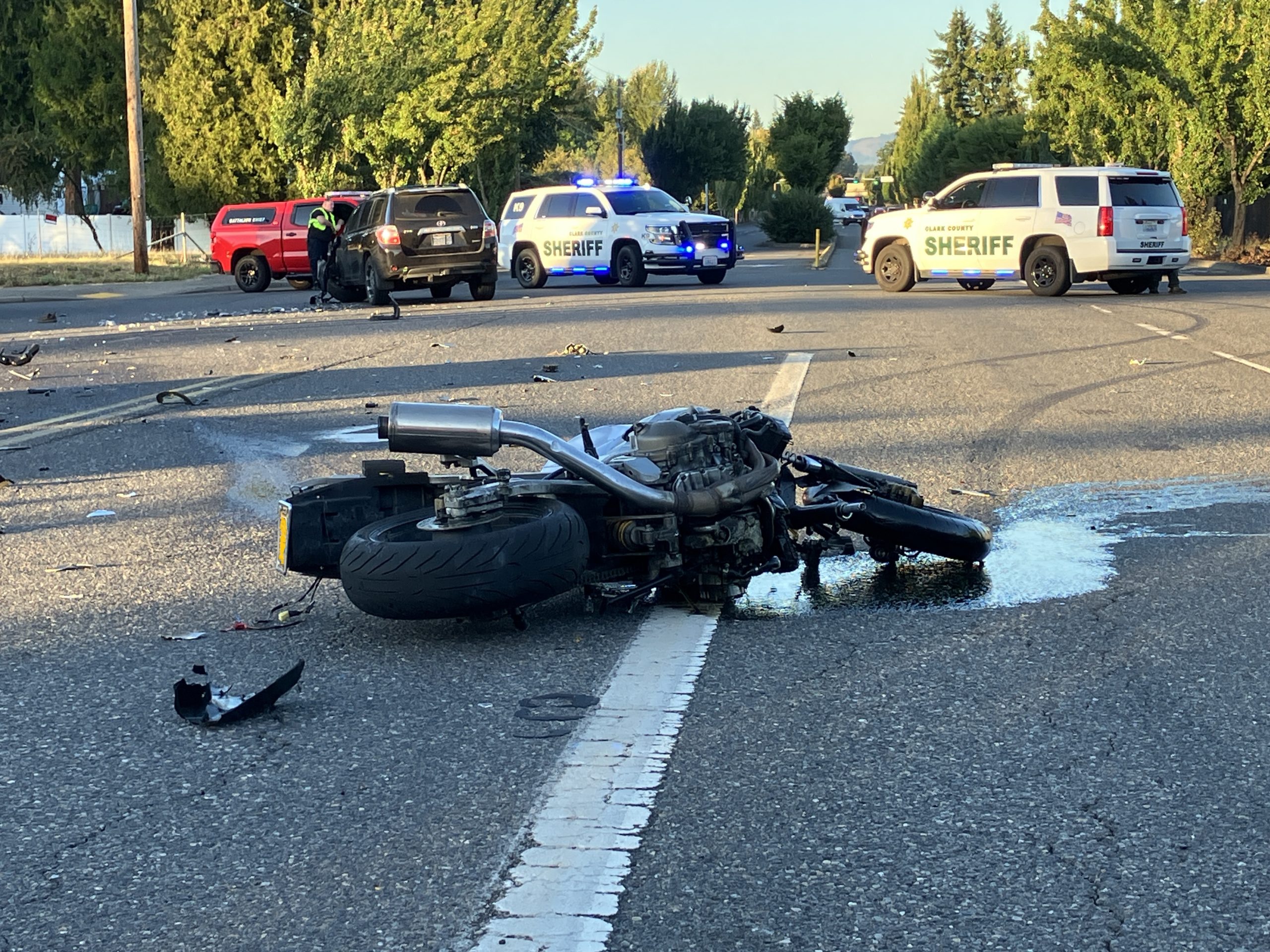 Motorcycle Cases in Port Orange, Florida
Welcome to the scenic city of Port Orange, Florida, where the sun shines brightly, and the coastal roads beckon motorcycle enthusiasts. Port Orange is known for its stunning beaches and picturesque landscapes, making it a popular destination for bikers seeking the thrill of the open road. However, with this thrill comes an inherent risk. If you find yourself in a motorcycle accident in Port Orange, it's essential to understand the unique aspects of injury claims in this area and why Kemp Law Group should be your go-to choice for legal representation. In this blog post, we'll explore these distinctive factors and explain why Kemp Law Group is your trusted partner.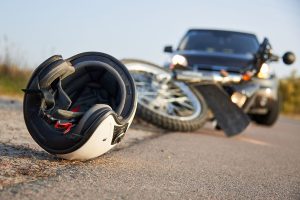 Unique Aspects of Motorcycle Injury Claims in Port Orange, Florida
1. Local Landmarks and Accidents
Port Orange boasts several notable landmarks, such as the iconic Dunlawton Bridge and the picturesque A1A highway. These are popular routes for motorcyclists, offering breathtaking views of the area's natural beauty. Unfortunately, these same locations can be the sites of accidents due to heavy traffic or the challenges posed by tourists navigating the roads.
2. Tourism and Traffic
Port Orange attracts tourists throughout the year, leading to increased traffic congestion and potentially hazardous road conditions. The influx of visitors can contribute to a higher likelihood of motorcycle accidents, making the need for expert legal representation all the more critical.
3. Weather Conditions
Florida's tropical climate can pose a unique challenge for motorcyclists. Sudden rain showers and thunderstorms can make roads slippery, increasing the risk of accidents. Kemp Law Group understands how local weather conditions can significantly impact your case and will factor this into their strategy.
4. Motorcycle-Friendly Culture
Port Orange boasts a vibrant motorcycle community with various events and gatherings. While this fosters camaraderie among riders, it also means a higher prevalence of motorcycles on the road, which can lead to an increased likelihood of accidents.
Why Choose Kemp Law Group for Your Motorcycle Injury Case
Kemp Law Group is your trusted partner for motorcycle injury claims in Port Orange, Florida. Here's why you should choose us:
1. Local Expertise
With years of experience serving the Port Orange community, Kemp Law Group has a profound understanding of the local legal landscape, insurance companies, and the specific challenges that motorcyclists face in the area.
2. Proven Track Record
We have a history of successfully representing clients in motorcycle injury cases, obtaining fair settlements and compensation. Our attorneys are skilled in negotiating with insurance companies and handling complex legal procedures.
3. Personalized Approach
At Kemp Law Group, we recognize that every case is unique. We provide individualized attention to your case, ensuring that you receive the representation you deserve. We'll work closely with you to understand your specific needs and goals.
4. Compassionate and Supportive
We understand the physical, emotional, and financial toll that a motorcycle accident can have on your life. Our team is not only dedicated to securing the compensation you deserve but also providing you with the support and guidance you need during this challenging time.
5. Accessible and Responsive
We are readily available to answer your questions and address your concerns. Our commitment to open communication ensures that you're always informed about the progress of your case.
If you've been involved in a motorcycle accident in Port Orange, don't hesitate to reach out to Kemp Law Group. Our experienced attorneys are here to help you navigate the unique challenges of motorcycle injury claims in this beautiful but sometimes treacherous area.
For more information on our services and to schedule a consultation, visit Kemp Law Group's website.
Call Kemp Law Today
Riding a motorcycle in Port Orange, Florida, is a thrilling experience, but it comes with its unique set of challenges and risks. In the unfortunate event of a motorcycle accident, choosing the right legal representation is crucial. Kemp Law Group offers the local expertise, personalized approach, and proven track record that you need to secure the compensation you deserve. Trust us to navigate the complexities of motorcycle injury claims in Port Orange and help you on your path to recovery.
Contact Us
About Your Case
We're ready to fight on your behalf. Request a free, no-risk consultation with our attorney's today.