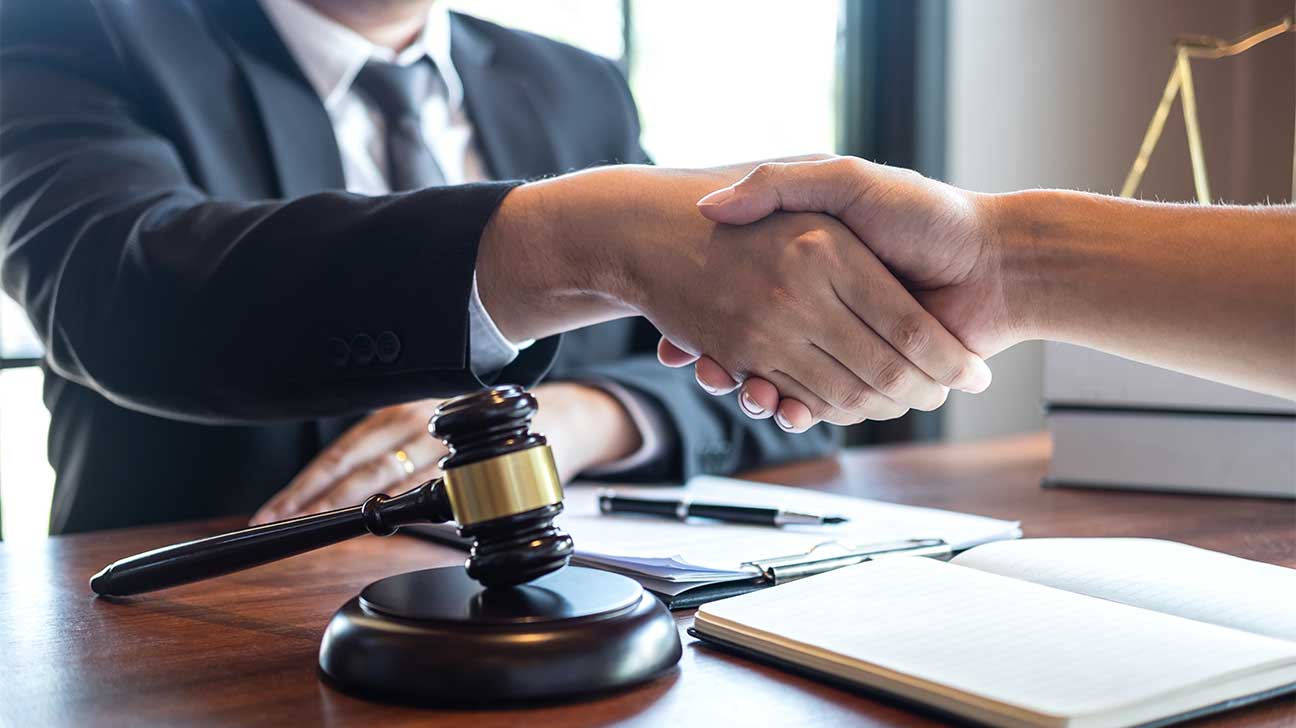 Navigating Car Insurance in Wesley Chapel, Florida
Discover Why Kemp Law Group is Your Local Legal Partner
Wesley Chapel, Florida, is a vibrant community known for its beautiful landscapes, cultural diversity, and local landmarks that attract residents and tourists alike. However, like any other place, accidents on the road can happen, and having the right car insurance coverage is crucial for peace of mind. In this blog, we'll explore the importance of adequate car insurance in Wesley Chapel, including the specific challenges that come with local traffic and landmarks. We'll also discuss why you should consider choosing Kemp Law Group to represent you in case of an accident.
Local Landmarks and Traffic Challenges
Wesley Chapel is home to some well-known local landmarks and venues that draw visitors from all over Florida. One such landmark is the Shops at Wiregrass, a premier shopping and entertainment destination that can see heavy traffic, especially during peak shopping seasons and holidays. Additionally, the Grove at Wesley Chapel offers a unique blend of shopping, dining, and entertainment options, further contributing to traffic congestion. These popular destinations increase the likelihood of accidents, so having comprehensive car insurance is essential.
Wesley Chapel also boasts beautiful outdoor attractions, such as Wesley Chapel District Park and the serene Lettuce Lake Park, where families and nature enthusiasts gather for various activities. The mix of recreational and daily commute traffic increases the risk of accidents on the roads, making it crucial to have proper insurance coverage.
Why Adequate Car Insurance Matters
Accidents can happen at any time, and they often come with unforeseen expenses and legal complexities. Without adequate car insurance coverage, you may find yourself burdened with hefty medical bills, vehicle repair costs, and legal liabilities. In Wesley Chapel, where the traffic can be challenging due to the mentioned landmarks and recreational areas, it's crucial to have the right insurance to protect yourself and your assets.
Kemp Law Group: Your Trusted Legal Partner
In the unfortunate event of a car accident in Wesley Chapel, you'll want a reliable and experienced legal team to represent you and ensure you receive the compensation you deserve. Kemp Law Group is a well-established law firm in the area, specializing in personal injury cases, including those related to car accidents. Here's why you should consider choosing Kemp Law Group:
Local Expertise: Kemp Law Group has deep roots in the Wesley Chapel community. They understand the local laws, regulations, and court systems, which can be highly beneficial when navigating your case.
Proven Track Record: The firm has a successful track record in handling car accident cases. Their experienced attorneys have secured compensation for numerous clients, providing peace of mind to accident victims.
Personalized Service: Kemp Law Group believes in providing personalized attention to each client. They understand that every case is unique and work diligently to tailor their legal approach to your specific situation.
Comprehensive Support: The legal process can be complex, but Kemp Law Group is there to support you every step of the way. From filing paperwork to negotiating with insurance companies and representing you in court, they have you covered.
Call Kemp Law Today
Wesley Chapel, Florida, with its local landmarks and unique traffic challenges, requires residents to have comprehensive car insurance coverage. In the unfortunate event of an accident, you need a trustworthy legal partner to represent your interests and ensure you receive the compensation you deserve. Kemp Law Group's expertise and commitment to their clients make them the ideal choice for residents in Wesley Chapel. Stay safe on the road, and rest easy knowing you have the right insurance and legal representation by your side in this charming Florida community
Contact Us
About Your Case
We're ready to fight on your behalf. Request a free, no-risk consultation with our attorney's today.