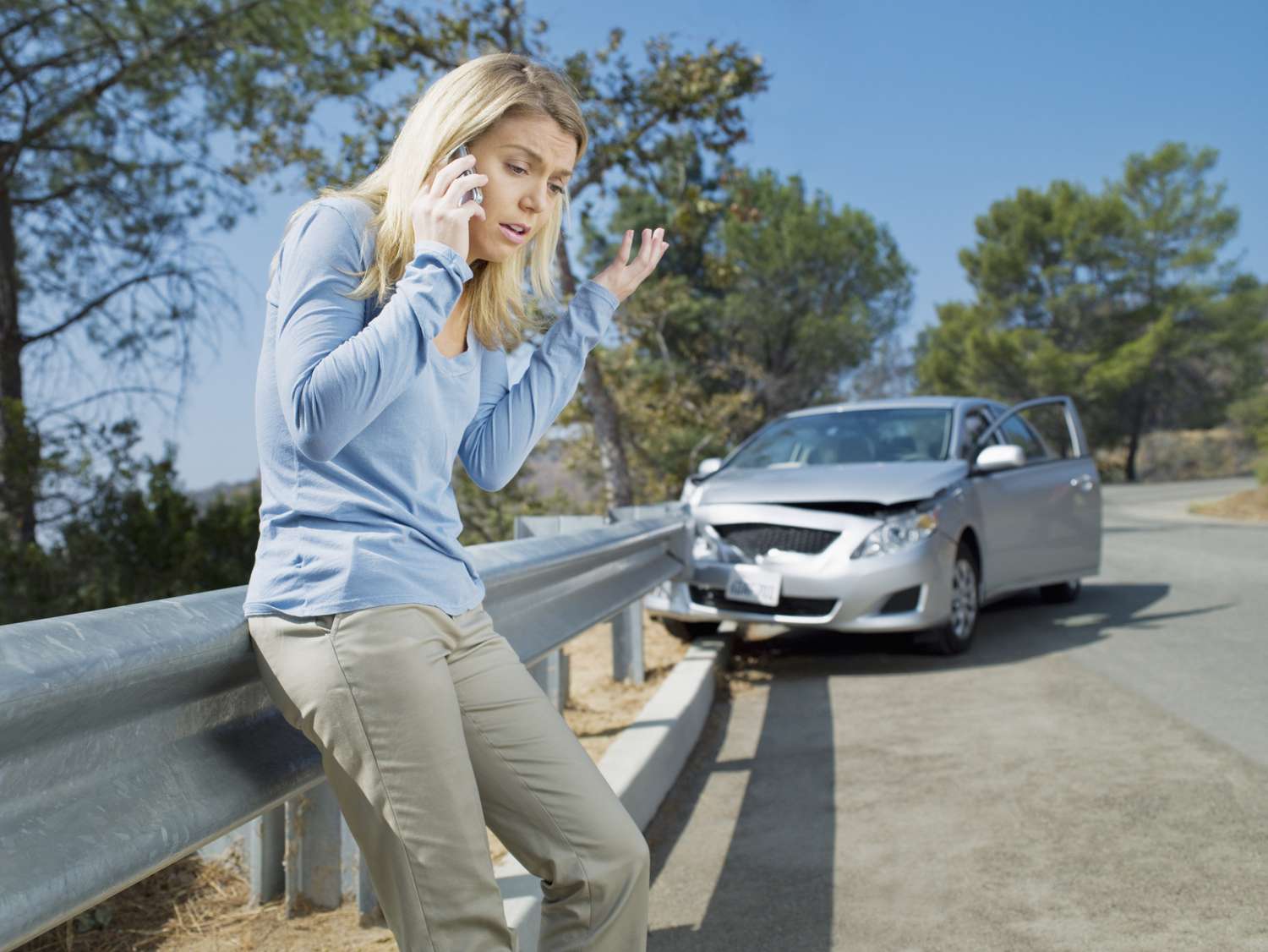 The Aftermath of a Hit-and-Run: Legal Recourse in Port Orange, Florida
Picture this: You're driving down the scenic Dunlawton Avenue in Port Orange, Florida, admiring the stunning Halifax River views, when suddenly, a reckless driver collides with your vehicle and speeds away, leaving you injured and bewildered. Unfortunately, hit-and-run accidents like these are not uncommon in Port Orange, a picturesque city known for its beautiful landmarks like the Dunlawton Bridge and the Gamble Rogers Memorial State Recreation Area.
The aftermath of a hit-and-run incident can be overwhelming, both physically and emotionally. However, Port Orange residents can take solace in knowing that legal recourse is available to seek justice and compensation. In this blog, we will explore the legal options you have after a hit-and-run accident in Port Orange and explain why Kemp Law Group is your best choice for legal representation.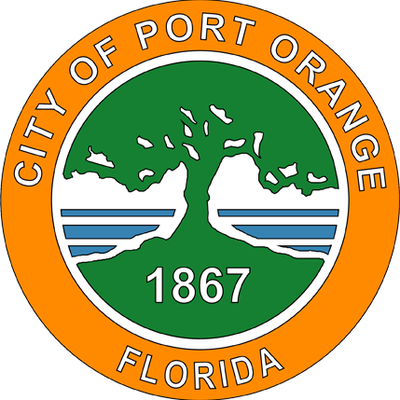 Hit-and-Run Accidents in Port Orange
Port Orange is renowned for its vibrant community, scenic beauty, and recreational activities. Still, it's not immune to traffic accidents, including hit-and-runs. Whether they occur on the famous Halifax Drive or the serene Herbert Street, these incidents can leave victims traumatized and in need of legal assistance.
The Legal Consequences of a Hit-and-Run
In Florida, leaving the scene of an accident is a crime, and it can lead to severe penalties, including fines and imprisonment. Additionally, the victim of a hit-and-run may be entitled to compensation for medical expenses, property damage, and pain and suffering.
Legal Recourse After a Hit-and-Run
Reporting the Incident
The first step after a hit-and-run incident is to report it to the authorities. Contact the Port Orange Police Department or the Florida Highway Patrol to file a report. Make sure to provide as much information as possible, such as the make and model of the vehicle and any details about the driver.
Seeking Medical Attention
If you're injured, seek immediate medical attention. Your health should be the top priority. Documentation of your injuries will be crucial in pursuing a legal claim.
Contacting an Attorney
Once you've reported the incident and received medical attention, it's essential to consult an experienced attorney. A skilled attorney will guide you through the legal process, help you identify potential sources of compensation, and work on your behalf to obtain a fair settlement.
Why Choose Kemp Law Group
When it comes to choosing legal representation after a hit-and-run accident in Port Orange, Kemp Law Group stands out as the premier choice. Here's why:
Local Expertise
Kemp Law Group is based in Port Orange and has deep roots in the community. Our attorneys are well-versed in local traffic laws, judicial processes, and the intricacies of pursuing hit-and-run accident claims specific to the area.
Compassionate Advocates
We understand the physical, emotional, and financial toll a hit-and-run accident can take on you. Our legal team is not only skilled but also compassionate, dedicated to helping you recover and obtain the compensation you deserve.
Proven Track Record
Kemp Law Group has a stellar track record of successfully representing victims of hit-and-run accidents. Our commitment to securing the best possible outcome for our clients is unwavering.
Personalized Approach
We recognize that every case is unique. We work closely with each client to build a personalized legal strategy tailored to their specific needs and circumstances.
Call Kemp Law Today
In the aftermath of a hit-and-run accident in Port Orange, Florida, knowing your legal options is crucial. The breathtaking landmarks of this city, from the Dunlawton Bridge to the Gamble Rogers Memorial State Recreation Area, make it a special place to call home. When faced with the aftermath of a hit-and-run, you deserve the best legal representation, and Kemp Law Group is here to provide just that.
If you or a loved one has been a victim of a hit-and-run accident in Port Orange, don't hesitate to contact Kemp Law Group. We are your local partners in seeking justice and ensuring that your rights are protected.
Remember, in the face of adversity, Kemp Law Group is your beacon of hope in Port Orange, Florida.
Contact Us
About Your Case
We're ready to fight on your behalf. Request a free, no-risk consultation with our attorney's today.