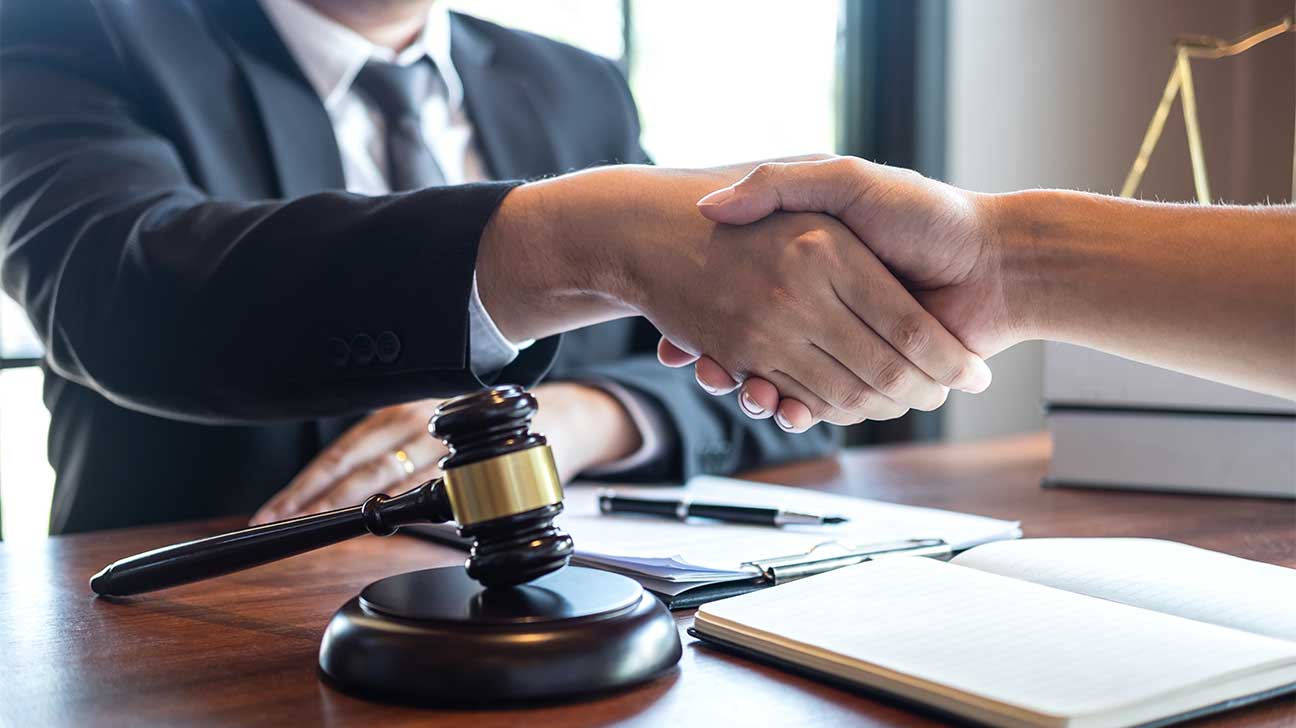 Understanding Personal Injury Protection in Port Orange, Florida
Port Orange, Florida, with its picturesque beaches and vibrant community, is a place that many residents and visitors treasure. However, like any other city, accidents can happen in Port Orange, leading to personal injuries. That's where Personal Injury Protection (PIP) comes into play. In this blog, we'll explore what PIP is, why it's essential in Port Orange, and why Kemp Law Group is the top choice for representation in personal injury cases. We'll also add a local touch by discussing some Port Orange landmarks to provide context for accidents in the area.
Understanding Personal Injury Protection (PIP)
Personal Injury Protection, or PIP, is a crucial component of auto insurance in Florida. It's designed to provide coverage for medical expenses and, in some cases, lost wages, regardless of who is at fault in a car accident. In Port Orange, where traffic is a part of daily life, PIP can be a lifesaver in the event of an accident.
Why is PIP So Important in Port Orange?
Port Orange is renowned for its scenic beauty and active lifestyle. It's home to several landmarks and events, such as:
The Dunlawton Bridge: This iconic bridge connects the mainland to the beachside area of Port Orange. It's a popular route, and accidents can occur due to high traffic volumes and tourists unfamiliar with the area.
The Spruce Creek Fly-In Community: This gated community is known for its aviation-oriented lifestyle. With numerous private planes and golf carts, accidents, particularly those involving pedestrians, are not uncommon.
Bike Week and Biketoberfest: These annual motorcycle events attract bikers from all over. Unfortunately, the increased number of motorcycles on the road during these events can lead to accidents.
With PIP in place, you can receive immediate medical attention and coverage for your injuries, helping you get back on your feet sooner.
Why Choose Kemp Law Group
Now, let's discuss why Kemp Law Group is the best choice to represent you in personal injury cases in Port Orange:
Local Expertise: Kemp Law Group has been serving Port Orange and the surrounding areas for years. Their in-depth knowledge of the local legal landscape can be invaluable when navigating the intricacies of personal injury cases.
Dedicated Team: The team at Kemp Law Group is committed to their clients' well-being. They understand the physical, emotional, and financial toll that personal injuries can take and are determined to provide the best possible legal representation.
Proven Track Record: With a history of successfully handling personal injury cases, Kemp Law Group has earned a reputation for achieving favorable outcomes for their clients.
Compassion and Care: Beyond legal expertise, Kemp Law Group offers support and compassion to those dealing with personal injuries. They prioritize your well-being throughout the legal process.
Call Kemp Law
Personal Injury Protection (PIP) is vital in Port Orange, Florida, given the potential for accidents in the area's popular landmarks and events. When you need representation in a personal injury case, choosing Kemp Law Group is the right decision. Their local expertise, dedication, track record, and compassion make them the top choice for anyone seeking justice and compensation after an accident in this beautiful city.
Your safety and well-being are paramount. Make the right choice by choosing Kemp Law Group to represent you in your time of need.
Contact Us
About Your Case
We're ready to fight on your behalf. Request a free, no-risk consultation with our attorney's today.