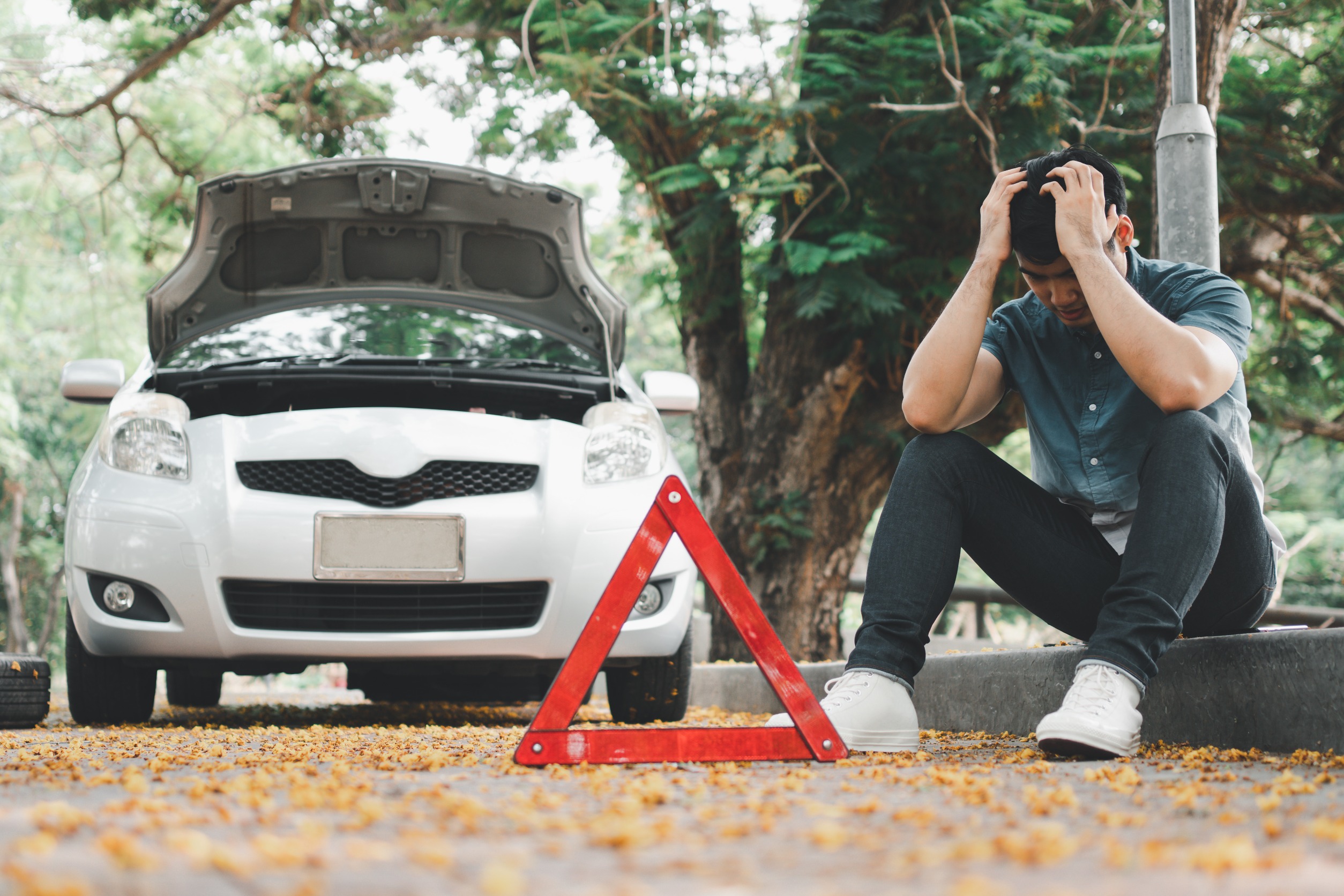 What a Driver Must Do Following an Accident
When a person is involved in a car collision, there are certain obligations they must fulfill toward any other party whose property suffered damage or who sustained injuries. If they are unable to provide this information directly to the property owner (for instance, if they collided with a parked vehicle), they are required to report the incident to the police.
The information they are obligated to furnish includes:
1. Their Name
2. Address
3. Vehicle Registration Number
4. Driver's License or Permit
Additionally, they must offer reasonable assistance to anyone injured in the accident, including arranging for their transportation to a hospital if necessary. Furthermore, when significant damage has occurred, a driver must remain at the scene until the arrival of the police. Even if they disagree with the circumstances, if the police have been contacted, they must stay put. Leaving before their arrival could lead to hit-and-run charges.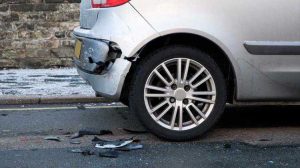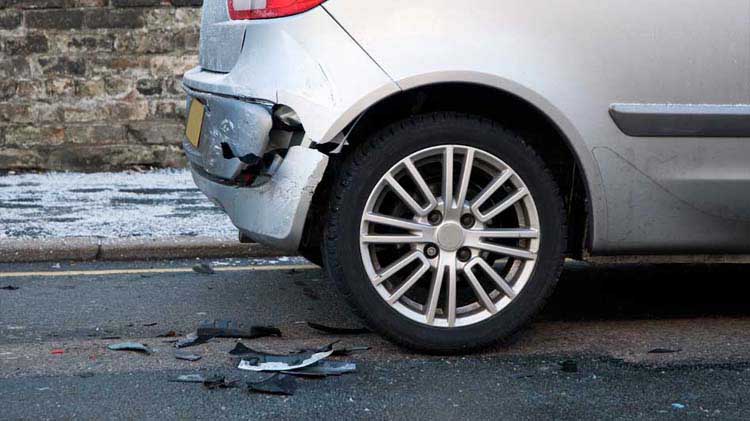 What Is Considered Hit & Run Under Florida Law?
When Only Property Damage Occurs
This section of the statute mandates that any driver involved in an accident, whether on public or private property, must stop and fulfill the aforementioned requirements. A deliberate failure to adhere to these steps can result in a third-degree felony charge. This offense could lead to imprisonment for up to five years, fines amounting to $5000, in addition to potential legal fees. The person's driver's license will be suspended for a minimum of three years, and they may also be held accountable for the financial costs associated with property damage.
When Another Party Has A Fatal Accident
In the event that a driver is involved in an accident causing serious bodily injury to another individual, they must remain at the accident scene until they have met the above obligations. A willful failure to comply with these requirements may result in a conviction for a second-degree felony hit-and-run offense. Penalties for a second-degree felony hit-and-run charge include a maximum prison sentence of 15 years, a $10,000 fine, and a minimum driver's license suspension lasting three years.
What To Do When Another Party Has A Fatal Accident
Fleeing the scene of a fatal accident leads to extremely severe consequences. Offenders can face first-degree felony charges, one of the most serious offenses under Florida state law. In addition to a driver's license suspension of three years or more, this charge carries a potential prison sentence of up to 30 years and fines of up to $10,000. If an individual has previous convictions for specific traffic-related offenses, including hit and run or DUI, they will be promptly arrested and detained until their appearance in court for bail determination.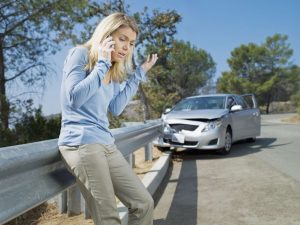 Never Leave The Scene Before Police Arrive
Leaving the scene of a car accident is both ethically unacceptable and against the law in most regions, including Florida. Remaining at the accident location is not only a moral imperative but also a legal obligation. This is primarily due to the safety of all parties involved and the potential legal consequences of leaving prematurely.
Contact Kemp Law Group Today
If you are the victim of a hit and run accident in Florida, contact an experienced attorney immediately.
Contact Kemp Law Group today to speak with a seasoned hit and run accident attorney who can answer all questions. At Kemp Law, our team of dedicated personal injury lawyers will help build a solid case.
Call us for a free consultation today at 727-847-HURT.
Contact Us
About Your Case
We're ready to fight on your behalf. Request a free, no-risk consultation with our attorney's today.